General Strain Information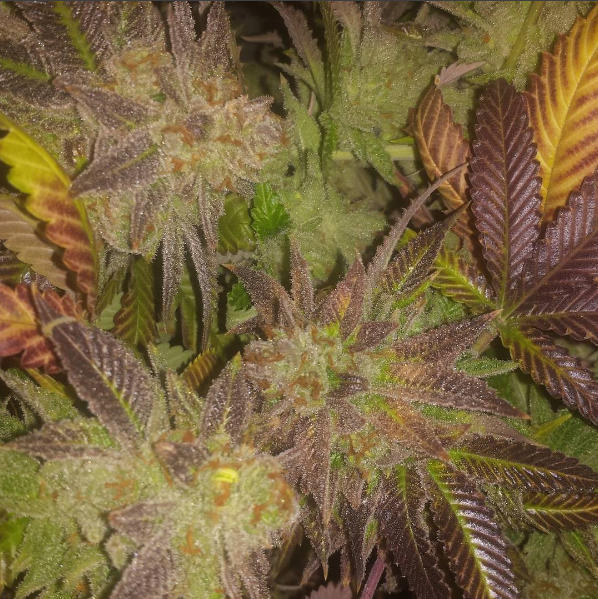 Type: Indica leaning Hybrid
Genetics: Cross between Girl Scout Cookies and Pink Panties
Flowering Time: 8-9 weeks
Description: Sunset Sherbet is the heir to the Girl Scout Cookies throne, with potent flowers that both provide full body effects and cerebral energy.
Flowers are very colorful and have a complex aroma of citrus, berry, and candy. Great plant to relieve stress, tension, and poor moods while relaxing physically.
Dense, oversized Christmas tree shaped nugs with fiery orange hairs and frosty trichomes.
Great outdoor plant