Quality Clones Grown By Professionals
Experience is the best teacher, and our growers have lots of it. Our experience enables us to provide some of the most premium clones available from a diverse selection of well sourced strains. We strive to provide the most popular strains as well as the best of the emerging genetics.
We believe in supporting the skilled growers in our region with excellent service and top quality genetics. 

---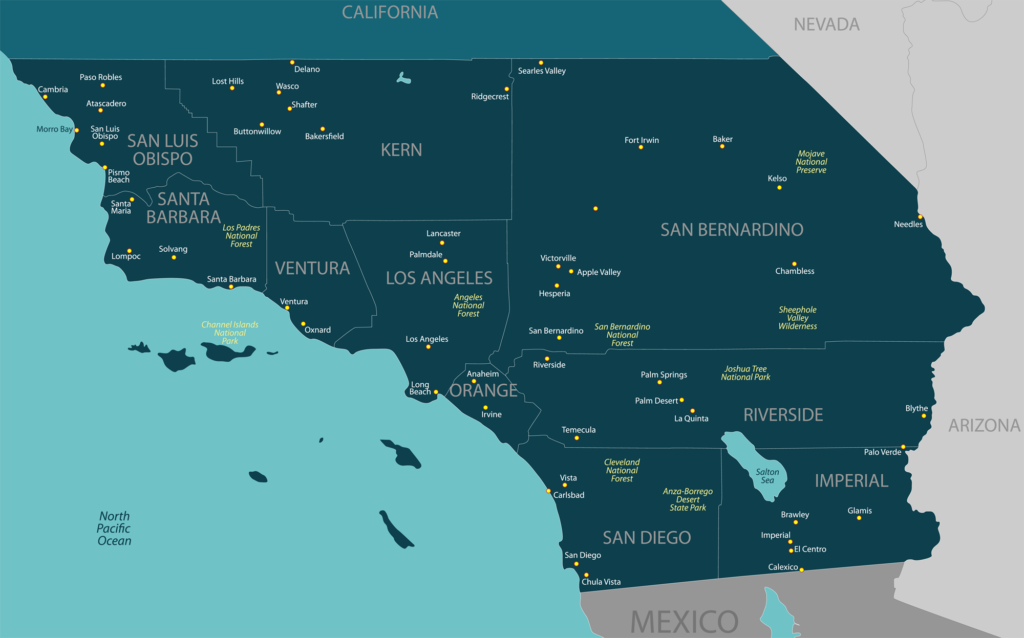 Find Clones and Plants Near You
We provide services throughout Southern California and can help meet your needs no matter your location. To learn more, click below for your county:
---
Learn more about Growing Your Own!
---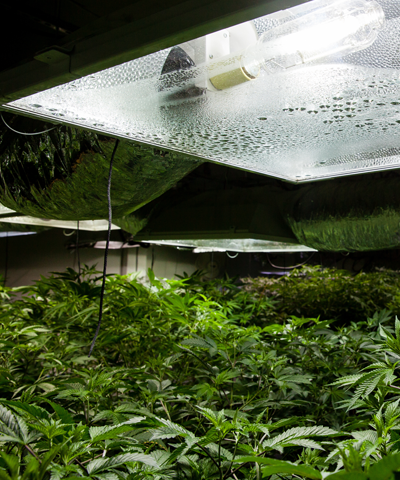 Learn More about Our 2023 Strains
Check out recent images from Instagram
We know how important your strains and your grows are to you.
That's why we share images of our plants, products, and some of our favorite fan grows whenever we can – so you can see what you are getting!
Follow us on Instagram and Tag us to share your pictures #highdesertclones https://www.instagram.com/explore/tags/highdesertclones/