General Strain Information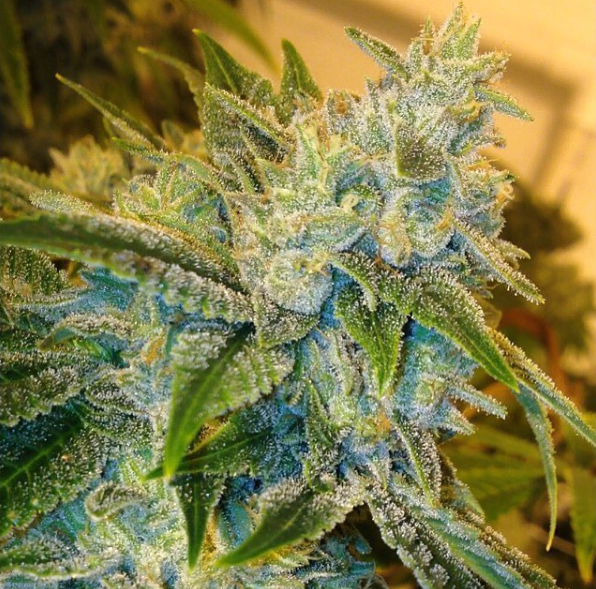 Type: Indica Dominant
Genetics: Cross between 2 OG Kush Strains
Flowering Time: 8-9 weeks
Description: The plant has a short typical Indica dominant presentation, with large green and tan colored flowers. BTY OG Kush offers an incredible potent aromatic profile.
This is a high profile OG strain that is a consistent crowd pleaser. Known to frequently test with 28% or more THC when grown indoors, this amazing plant also produces incredible quality outdoors as well.
BTY OG Kush, like most OG strains, is not a suggested strain for new growers.
This is not the easiest strain to work with but if you are interested in growing amazing flowers this could be the strain for you. If your looking to grow several BTY OG Kush plants let us know in advance so we can prepare your order.
Overall an amazing strain that does great indoors and outdoors.