General Strain Information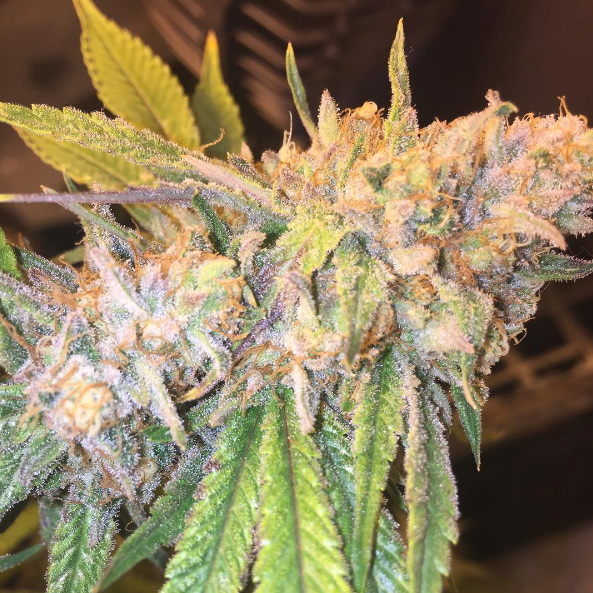 Type: Sativa Dominant
Genetics: Chocolate Thai x Cannalope Haze
Flowering Time: 8-9 weeks
Description: Chocolope grows into a well shaped sativa plant with a medium level of branching. Chocolope is the product of a long line of inter breeding various haze genetics. It is that varied haze lineage that is credited for the tranquil effect many reviewers have mentioned.
The chocolate smell the strain is known for is not incredibly noticeable, but rather one part of the aromatic profile. The plant smells wonderful as early as its second week of flowering.
This is a great strain for new or experienced growers. Easy to grow and responds well to additional attention and nutrients.