High Desert Clones has recently expanded the growing area for teens and in house moms. What this means for High Desert Growers is an increase in availability of some of the most sought after genetics.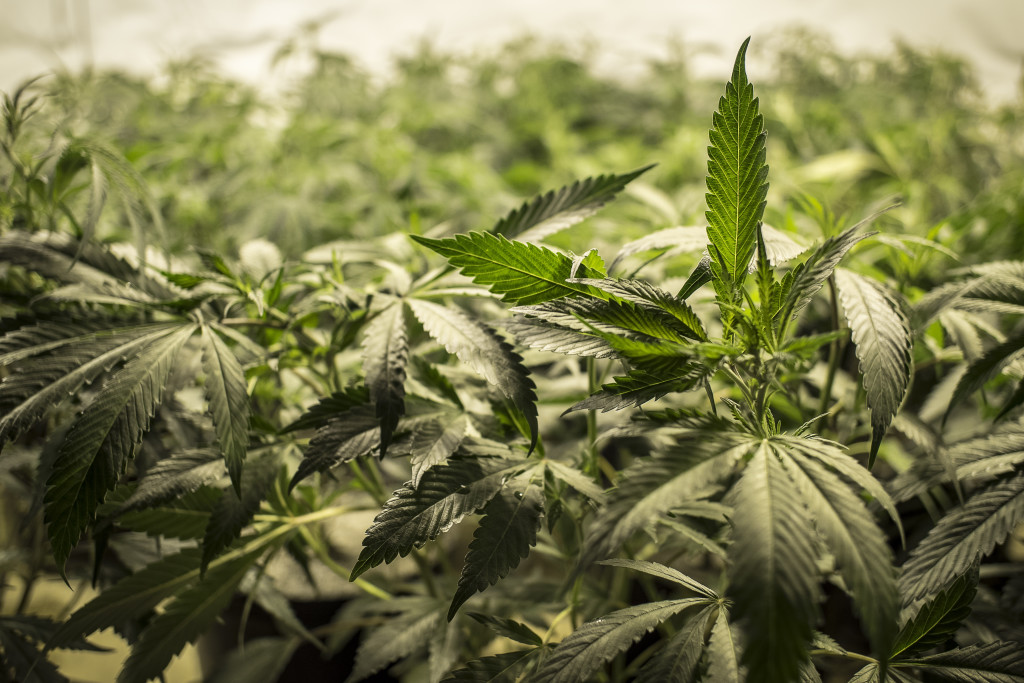 The specific strains available at any time is constantly changing, if you are looking for something particular give us a call and let us know @ (760)646-3644.
High Desert Clones also offers the ability to pre-order teens, allowing growers to spend more time doing what they want to be doing, flowering beautiful plants with amazing genetics.