This strain is currently discontinued. Instead, we would suggest Emerald Fire OG
General Strain Information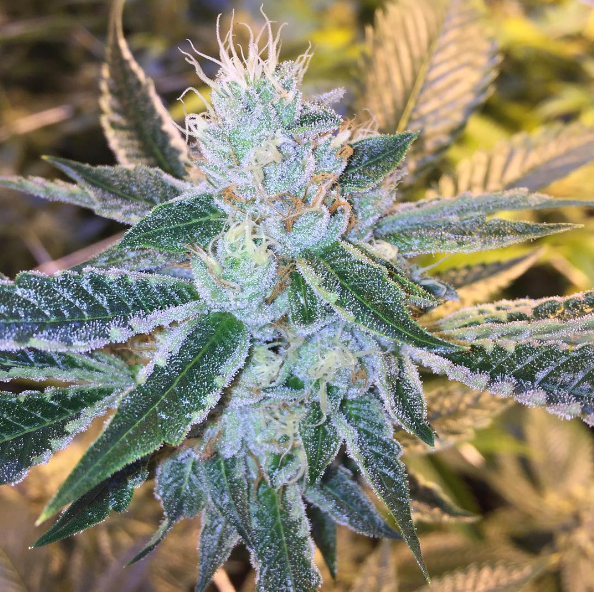 Type: Hybrid
Genetics: Currently Unknown
Flowering Time: 8-9 weeks
Description: This is one of our top sellers and an overall amazing plant. Martian Candy OG grows to a semi tall lengthy plant that produces euphoric flowers. Martian Candy OG flowers feature a taste of pine with large frosty flowers.
This is the perfect strain for indoor gardens but performs quite well outdoors as well. The versatile genetics of the Martian Candy OG strain also allow growers to grow amazing specimens in soil or hydroponically.
This is a true favorite of growers from the desert who are looking to grow the type of quality necessary to sell to some of the Los Angeles boutique type clinics and dispensaries.
Overall, this is an amazing strain that is recommended for new and experienced growers. With above average yields and top quality flowers this could be the perfect plant for your garden.