This year has been wild so far, and now that the outdoor season is beginning it is only going to get crazier. The trend of 2016 outdoor growers looking for some of the classic strains has continued, a lot of growers are turning to some of the older classics like Sour diesel and Grandaddy Purple to produce their flowers. With such stable genetics it is no wonder why, but still was a bit surprising.
A couple other strains that have been incredibly popular are Tangie and Chocolope. Both strains are true exotic strains, very unique tastes and smells distinctive to themselves.
We are already looking forward to winter and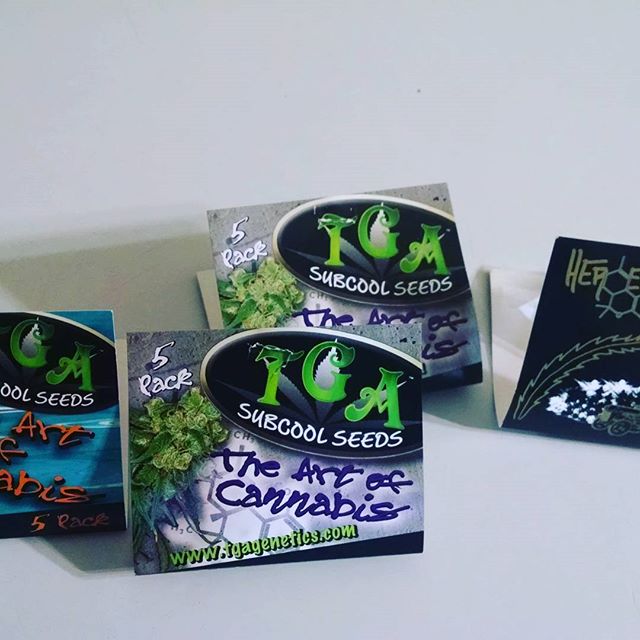 trying to increase the number of high yielding, top quality, fast flowering indica strains that will be offered during the winter. We have a few new strains we are going to be working with most of them are from TGA genetics this year.
Some of the most sought after genetics that are currently producing some of the best flowers around. We have also begun to work with Jinxproof Genetics who has something amazing in store for this winter, a yet to be named amazing strain that we will be able to offer to the High Desert.
It is going to be a great year, we appreciate all of the growers we have met so far and look forward to those that we will meet with through out the summer.