General Strain Information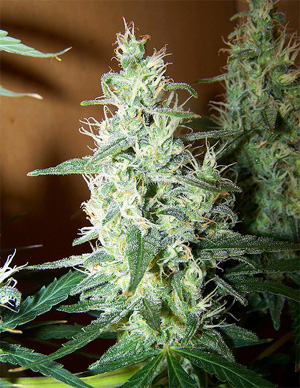 Type: Sativa Dominant
Genetics: Mass Super Skunk x Original Diesel
Flowering Time: 10-12 weeks
Description: bright green and super frosty. Sour diesel is another one of those classic strains that has been a staple of the California growers community for years. Despite the age of the strain sour diesel, sometimes known as sour D, is still an incredibly potent strain.
Sour Diesel features a rich and pungent fuel smell that is similar to many of the most popular OG kush strains. Sour Diesel is by far one of the strongest smelling strains that is around. Be warned, your flowers will smell strong even at a distance.
This is a classic easy to grow, easy to trim strain. Highly recommended for new growers or hobbyists/patients that are looking for something simple that will provide them with what they are looking for. Strong smell and impressive yields are the reason this is a favored strain.
Sour Diesel clones are available in multiple mediums, with the highest demand for them in soil/coco mix. If you are looking to order a large number of Sour Diesel clones or teens consider pre-ordering them to insure that the number of plants you want are available.