General Strain Information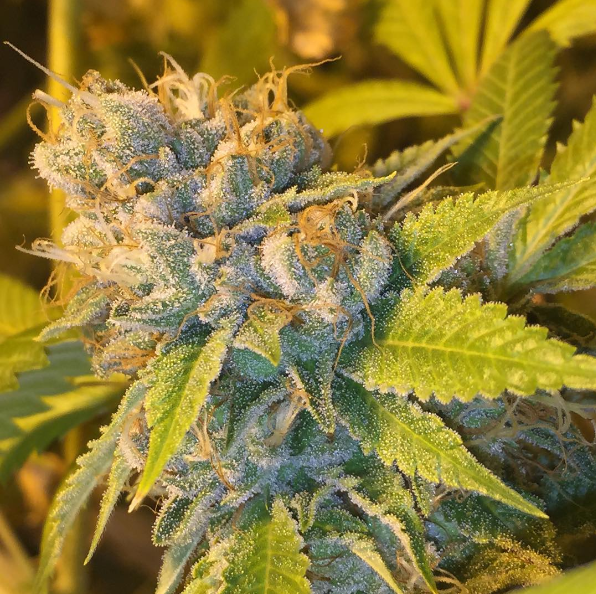 Type: Indica Dominant
Genetics: OG Kush x XXX
Flowering Time: 8-9 weeks
Description: The first thing to say about this strain is that it took 1st place in the 2014 Los Angeles Cannabis Cup. As competitive as the LA cannabis scene is it should be obvious this is an amazing strain to work with.
This plant has a strong sedation effect. This is a true example of a couch lock inducing strain. This is not for the casual smoker. However, XXX OG is a perfect strain for treating pain, sleeplessness, and severe cases of nausea.
XXX OG features cone shaped flowers that cure into an amazing dense nugs. When grown in ideal conditions XXX OG will produce deeply colored flowers with a thick white coating of crystal trichomes.
Obvious top shelf genetics. Not for the faint of heart and not suggested for new growers. It is the experienced growers who will be able to take these genetics and produce award winning flowers.
XXX OG is a medium yielding strain that can be grown indoors or outdoors. In the desert outdoor cultivation of the XXX OG will yield more weight in flowers but it will be difficult to maintain the same level of quality without temperature control.
Fast growing highly recommended for indoor growers who are experienced and ready to start growing some of the best genetics available.